Microfilm & Microfiche
Services
By ImageWorld Technologies
Microfilm and Microfiche Scanning Services for long-term image archiving
Microfilm is in use and is being produced as an archival media across the US and around the world every day. ImageWorld Technologies provides the widest range of microfilm services in the industry.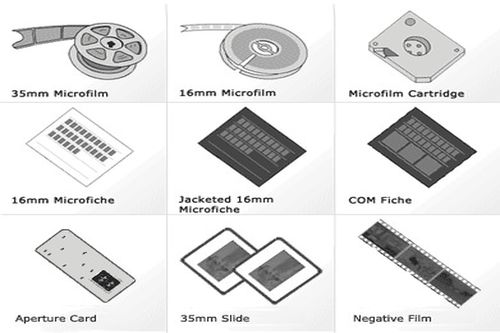 Many of the world's long-term archives are microfilm based and when stored properly can serve as a legal compliant long term storage solution for critical information. We not only scan all types of microfilm but we also scan to archival microfilm to meet various government requirements. We operate microfilm processing and duplication data archiving centers that commit the highest quality images to 16 MM and 35 MM Archival Microfilm. We create Microfilm Jackets and Aperture cards if required due to existing libraries.
Our QC team inspects all product for image quality, density in our laboratories and monitored laboratories.
Microfilm Processing Provides.
Microfilm Processing 16 and 35mm
Duplication Services 16 and 35mm
Diazo and silver duplication of originals
Film Scanning
Microfiche Creation and repair
Microfilm Printing on 16mm and 35mm via Archive Writers