Image Migration
Services
By ImageWorld Technologies
Image Migration Services
There is one thing constant in document imaging and enterprise content management systems; the information being stored in the system and/or scanned may have longer legal retention requirements than the useful life of the Software and Electronic Media. This means that the information will need to be migrated from old legacy systems to new applications that are being deployed. One of the greatest migrations of information is still underway, and that is the migration of images from paper and microfilm to a digitally transformed mobile world.
We are also living in an industry that is consolidating. As big companies gobble up smaller companies they will rarely keep all of the different software platforms. When there are multiple document management or imaging systems in a company's portfolio of solutions they will strategically reduce the number of systems they develop and support in a strategic consolidation roadmap. At one point there were over 150 document imaging software platforms on the market and now there are under 30. In the last few years Oracle, IBM, Lexmark, Dell, and Docuware have all made acquisitions and their customers will be facing image migration when software is discontinued and platforms are consolidated. Have no fear!
We have the best quality/price ratio in the industry
We stand behind our quality and every image we deliver
We are easy to work with!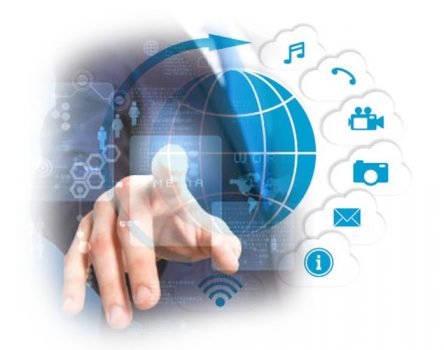 Our image and data migration experts and services are designed to support you over the "long haul"! We have been migrating terabytes size of information and are considered experts in document systems conversions. Our document imaging services allow you to sleep at night knowing that your content is safe no matter what happens to your software or media.