Data Capture
Services
By ImageWorld Technologies
Data Capture Services
Data capture and processing is typically used when information stored on paper is needed to feed into other active client systems, an Electronic Medical Records /Electonic Health Record, or invoice processing system. The line between document management and data capture and processing is by no means straight or thick. The major difference tends to be the amount of information extracted, typically through OCR and integration of the captured information into another system.
The data capture process is time and resource driven. The amount of storage and computing resources required tends higher than indexing or management. The amount of software interpretation and physical validation required depends significantly on the quality of the original paper documents.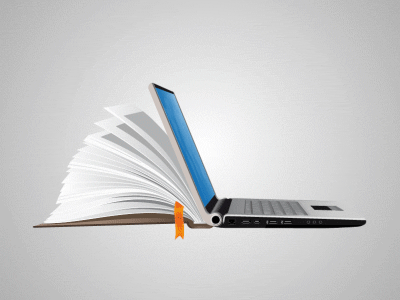 The effort and resources required for integration of information into existing systems depends primarily on the client's systems. ImageWorld Technologies has broad experience with a number of different systems, sometimes it is a matter of structuring captured data so the customer can easily and automatically integrate the information other times the process requires analysis of the system, potential discussions with the system vendor and review of vendor documentation.