Automate Business Processes
IT Services
By ImageWorld Technologies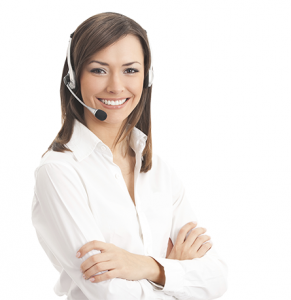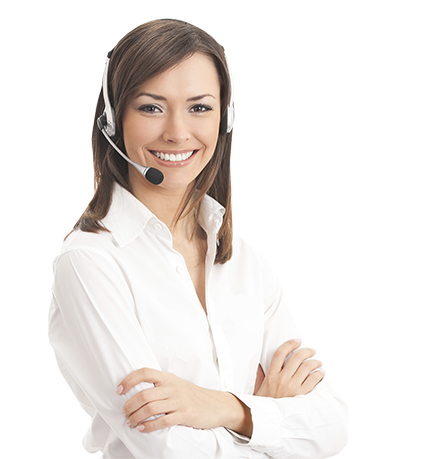 Streamline Your Data & Document Workflow
With Our Software & Process
ImageWorld Technologies has been providing data and document management services that improve how information is captured, processed, managed, and preserved. Our customized solutions have supported billions of transactions and critical document processes.
As the world is racing to automate business processes and digitally transform, ImageWorld Technologies continues to provide the technology and know-how to succeed in data and document management service. We carefully assess your challenge and work to build a solution blueprint that can include: image and data migrations, digital mailrooms, workflow technology, SAAS platforms, Cloud Solutions, advanced scanning technology, on-site and off-site services, and so much more.
Software with Customized Solutions
For more than 17 years we have helped organizations manage their day-to-day operations and automate more efficiently through our proprietary cloud technology and business process services. As an ISO 9001:2008 registered company, we have spent the last two decades focusing on a quality, customer experience for our federal clients and teaming partners.
Our managed service offerings make us a full-service partner for all of your technology needs. We are able to leverage our experience in the federal community and highly qualified staff to ensure successful project management.
       Our Diverse Software Development Services
Software Consulting
Our software professionals will assess, analyse, and investigate a wide range of options for you.
Enterprise Software Solution
We offer enterprise software solutions to fulfil all of your business requirements.
Custom Software Development
Our strong technical team is strongly focused on developing customer oriented software solutions.
Offshore Development Center
Collaborate with us to get top-of-the-line, cutting-edge software at the most affordable prices.
Maintenance & Support
We provide 24*7 maintenance & support service for all our clients to resolve all the issues in real-time.
Software Integration
To help you improve your programs, we offer data integration, a dependable API, and micro-services.
Software Development Expertise Across Various Technologies
We have a vast pool of extremely experienced and skilled dedicated developers that possess expertise in various technologies and tools.
Web development
Mobile app development
Cloud & DevOps
Desktop application
Database management